Our good friend, Kim of
KC Bakes
makes awesome cake pop stands with her dad. We have one of her first models, the 30-pop stand. It's absolutely indispensable! We use it for decorating our pops AND for displaying them at bake sales and boutiques. That handy dandy piece of quality equipment gets used every day!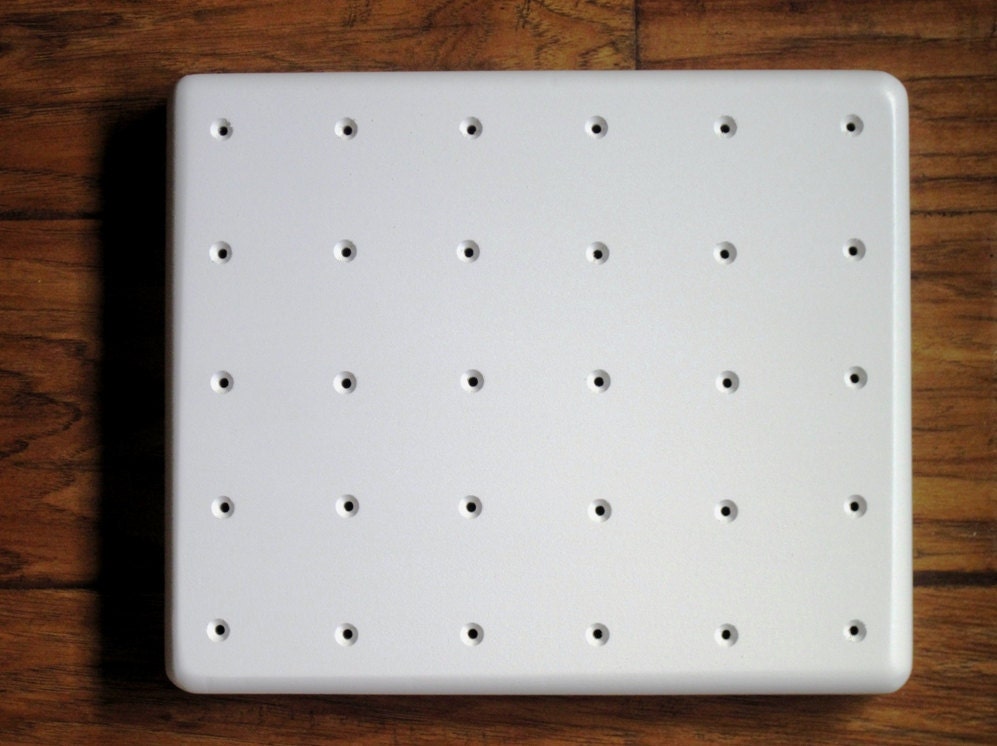 Kim's business has grown a lot since we first purchased our stand. She now offers different sizes and even different styles -- including a stand that has a chalkboard surface so you can list the pops that you're displaying. Genius!
Right now, Kim is hosting a
Halloween Cake Pop Contest
on her Facebook page. And our
Spooky Eyeball pop
is entered! So cool! The prize is a Custom Halloween Cake Pop Stand that Kim will design with the winner! There are over two dozen fantastic cake pops in the contest, each made by a different talented baker. We would absolutely love it it you could head over to Kim's page and vote for our
Spooky Eyeball cake pop
! It's not the fanciest pop in the bunch, but it's definitely unique!
Click this photo to get to our voting page, then click "Like"
Not only could we sure use an ultra cool custom cake pop stand, we could also really use the props if we win the contest. What an honor it would be to have our humble design selected as the winner among so many wonderful creations! It would be a great boost to our little business and a fantastic lift to our spirits.
So please, if you wouldn't mind, hop over to
KC Bakes Halloween Cake Pop Contest
and vote for our
Spooky Eyeball Pop
by clicking the "Like" button. Leave a comment, too, if you want. :)
Thanks so much! Every vote counts, and we totally appreciate your kindness!
Have a great Thursday,
Pia