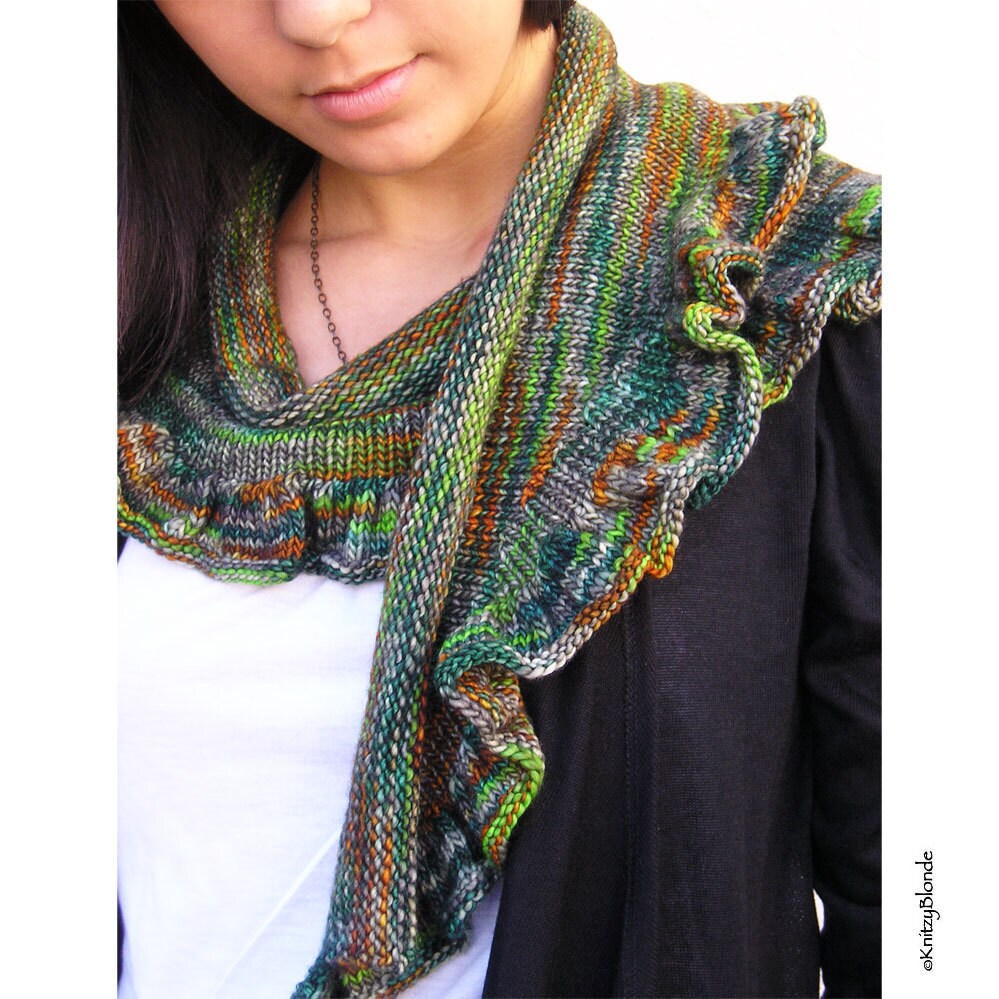 Ruffle Scarf - hand knit, hand dyed, premium Merino wool
"Model status"..... that's a favorite phrase around our house. I'm not exactly sure where or when it started, but it's been around a long while! When someone is looking pretty darn dapper or a photo of someone turns out over-the-top nice, we dub them (or it) "model status". So I find it amusing and delightful that Kat has been blessed with the chance to model for our friend, Sandie over at
Knitzy Blonde
.
Click on the photos in this post to go to her Etsy shop!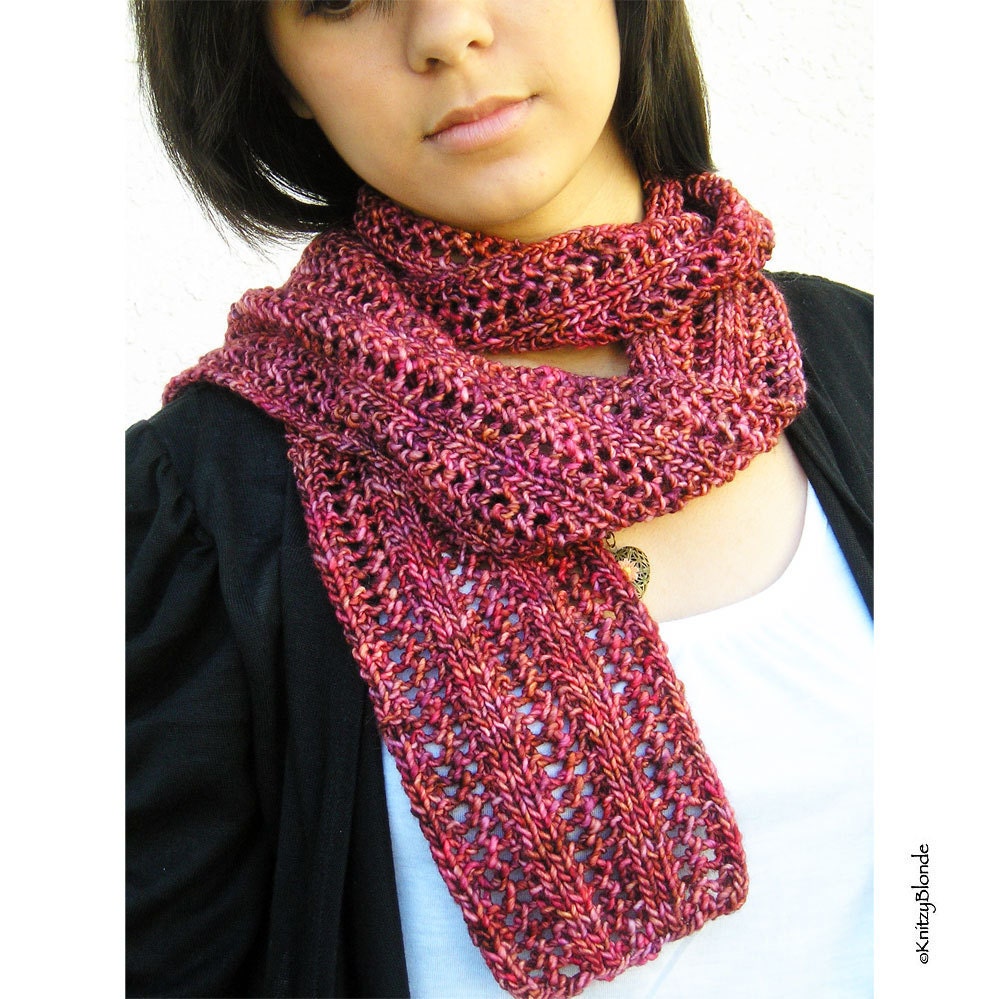 Lacy fashion scarf - Cranberry red, premium Merino wool
When Kat was little (six years old, to be exact), she and her older sister, Chrisi got to model for Storybook Heirlooms -- a children's clothing catalog company in northern California. Chrisi was a fit model, and Kat was a catalog model. It was a fun day, and an eye-opening experience for all of us!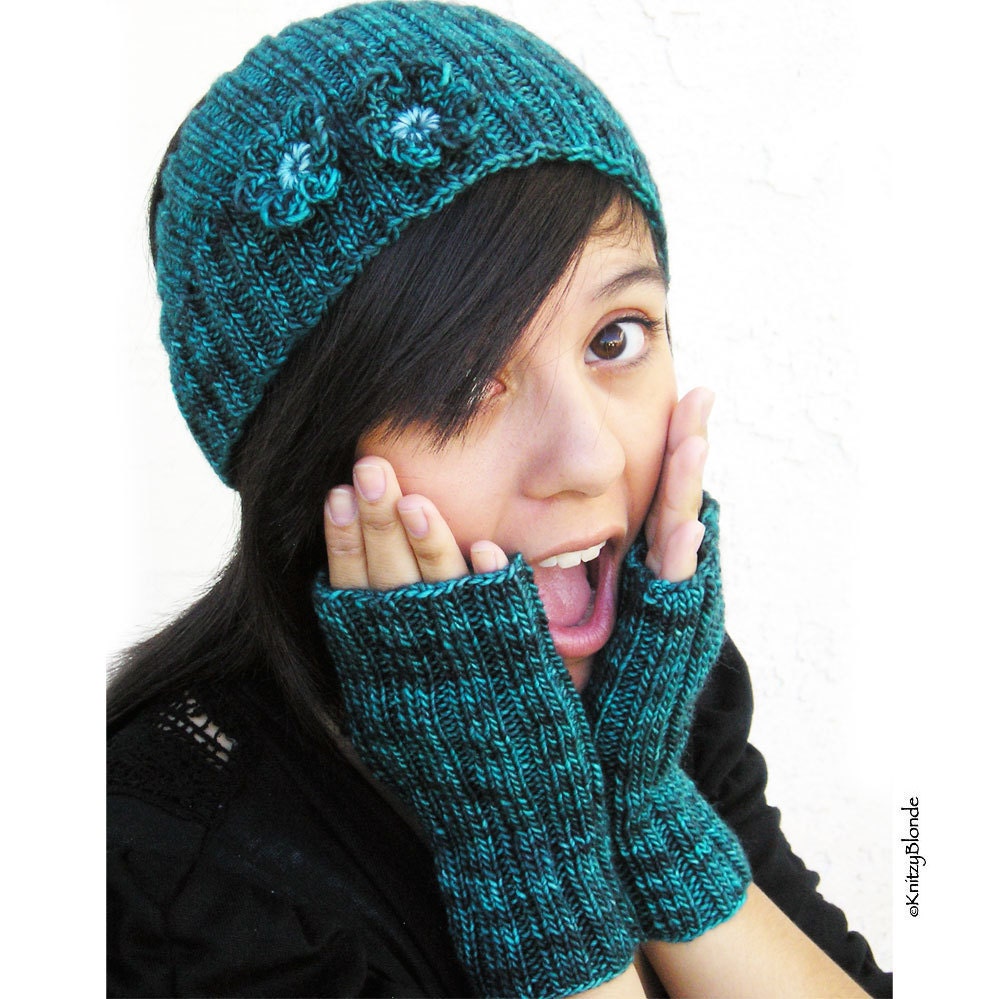 Fingerless gloves and matching flower headband ear warmer - Merino wool
Kat learned a bit about hair (she had to sleep with her long, straight hair in curlers the night before) and makeup (yes, even on a 6-year-old), and about how to change clothes quickly for the next shot. I learned how competitive the world of modeling can be, and how secretive -- of course, no one could talk about the outfits our daughters were modeling until after the catalog was released. So it was kind of fun, like James Bond style, ha ha!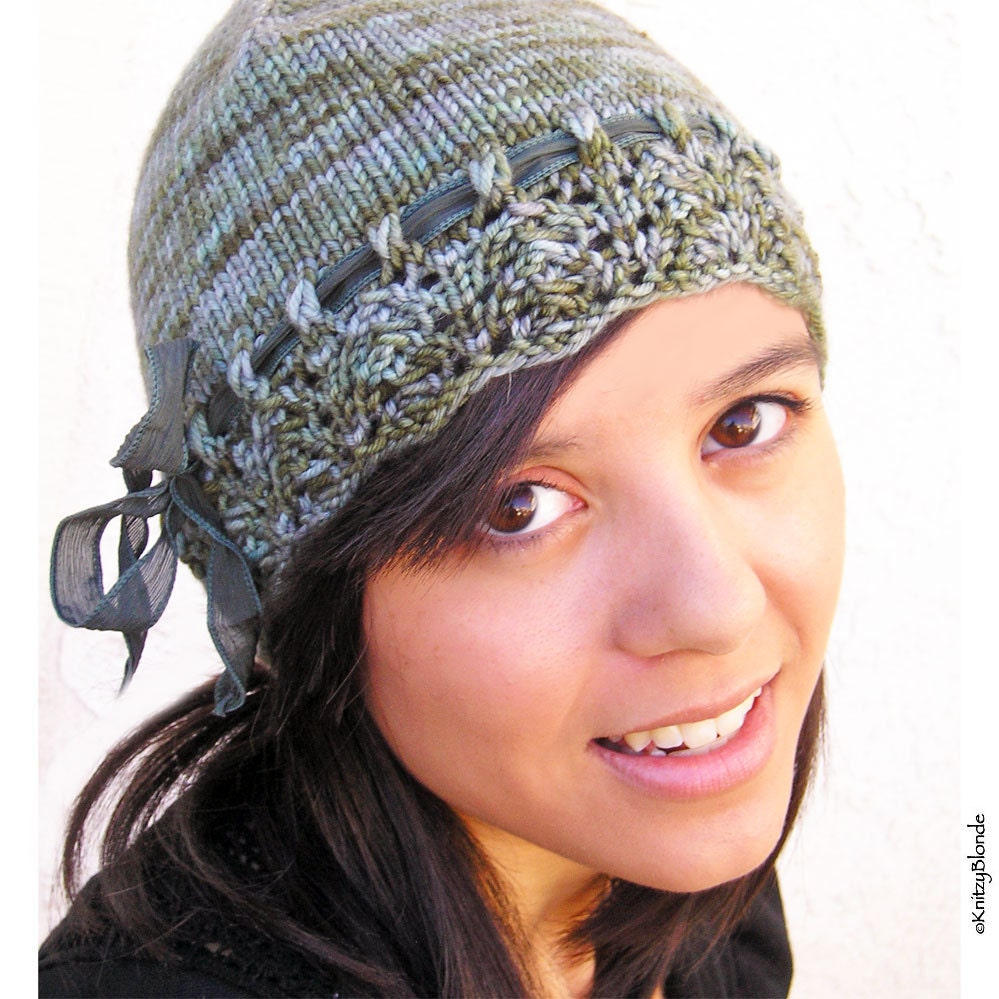 Lacy Hat - Hand dyed cashmere Merino wool; Hunter green & Dusty blue
Kat and Chrisi were paid in Storybook Heirloom vouchers for their work, which they both thought was pretty fantastic! They got to shop with their vouchers in a model-only shop, so that was pretty cool, too. :) They ended up with some very pretty outfits to wear for Christmas that year!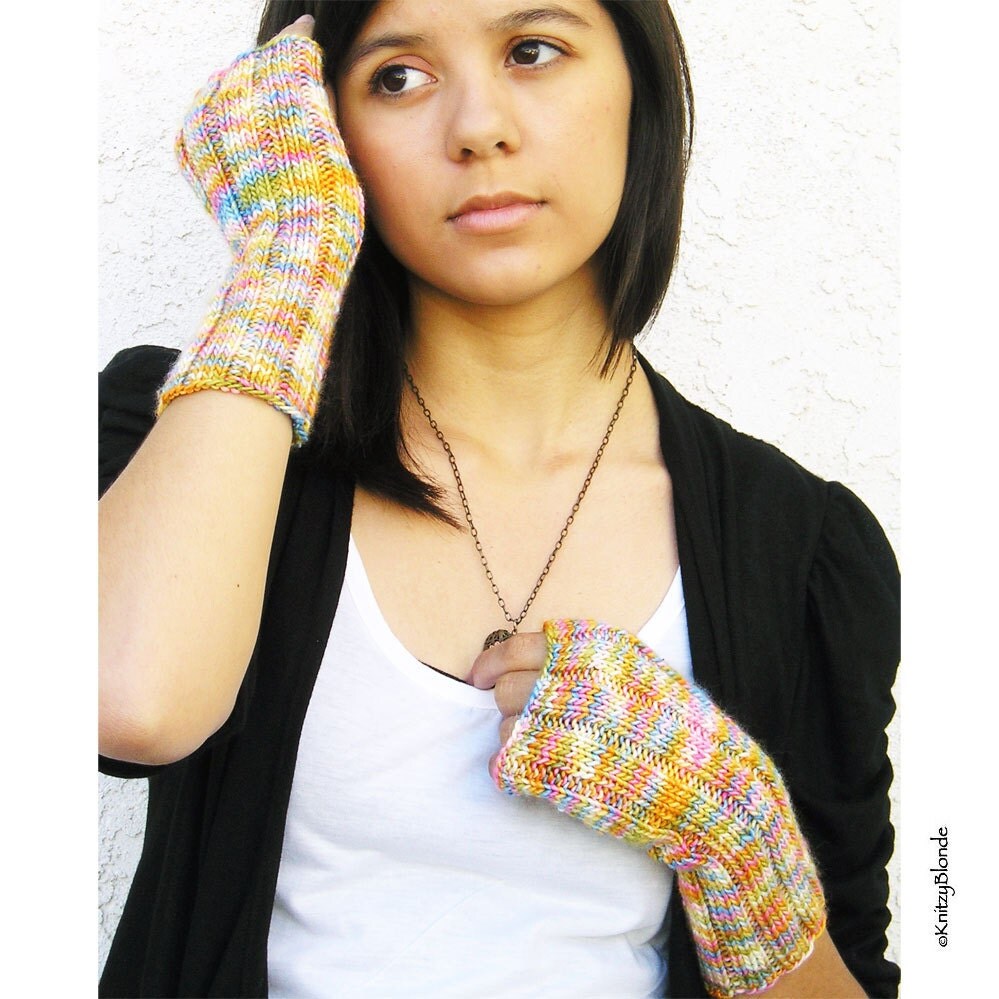 Fingerless gloves, soft Merino wool
And now here we are, 13 years later. Kat has been invited to model for Sandie and she's having a blast! If you had asked either of us if she would ever get to model again, we would've said probably not. We just don't travel in the circles that would be likely to expose her to the opportunity. But check it out -- never say never!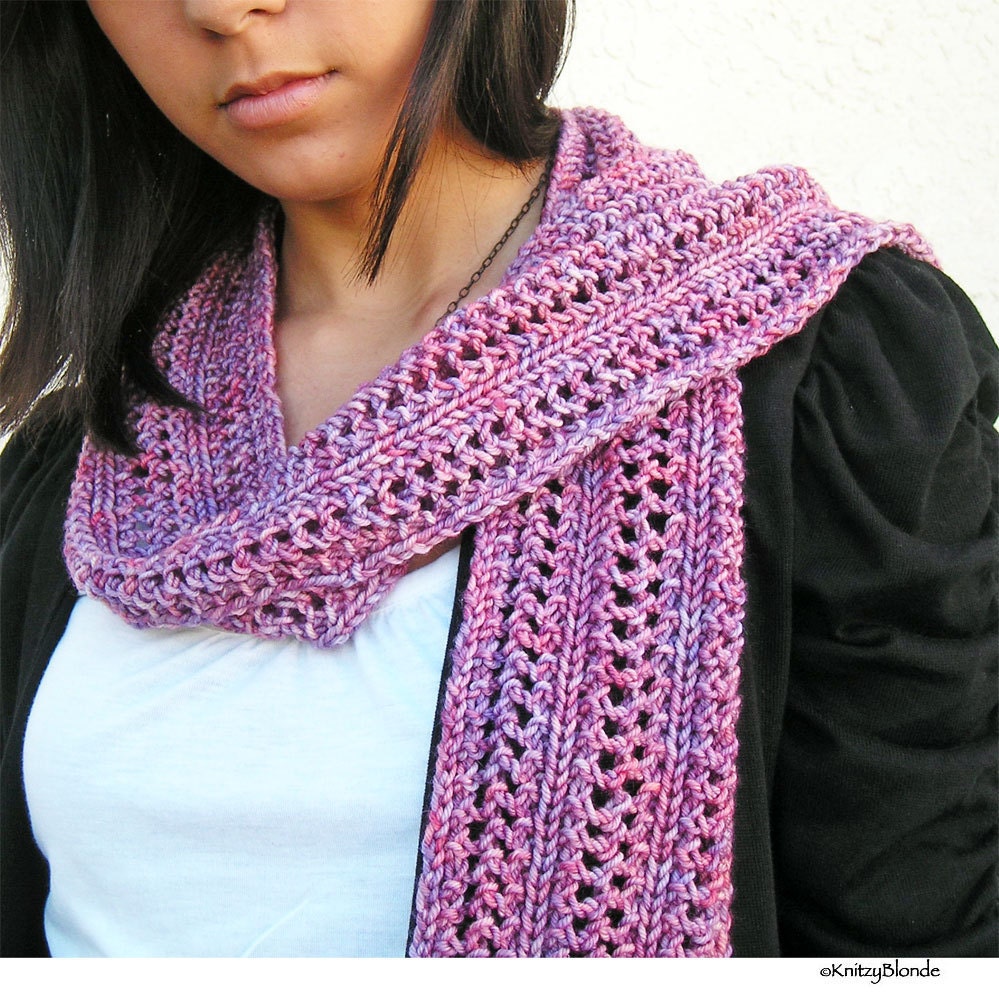 Lacy fashion scarf - premium hand dyed cashmere Merino wool, Dusty rose, Lavender mauve
Big thanks to Sandie for reopening this world of experience to Kat. She really is having a fantastic time!
Lacy hat - Merino wool cashmere
Go take a tour of
Sandie's Etsy shop
. She's got some beautiful knits for all the people on your list -- babies, men, women -- there's something there for everyone!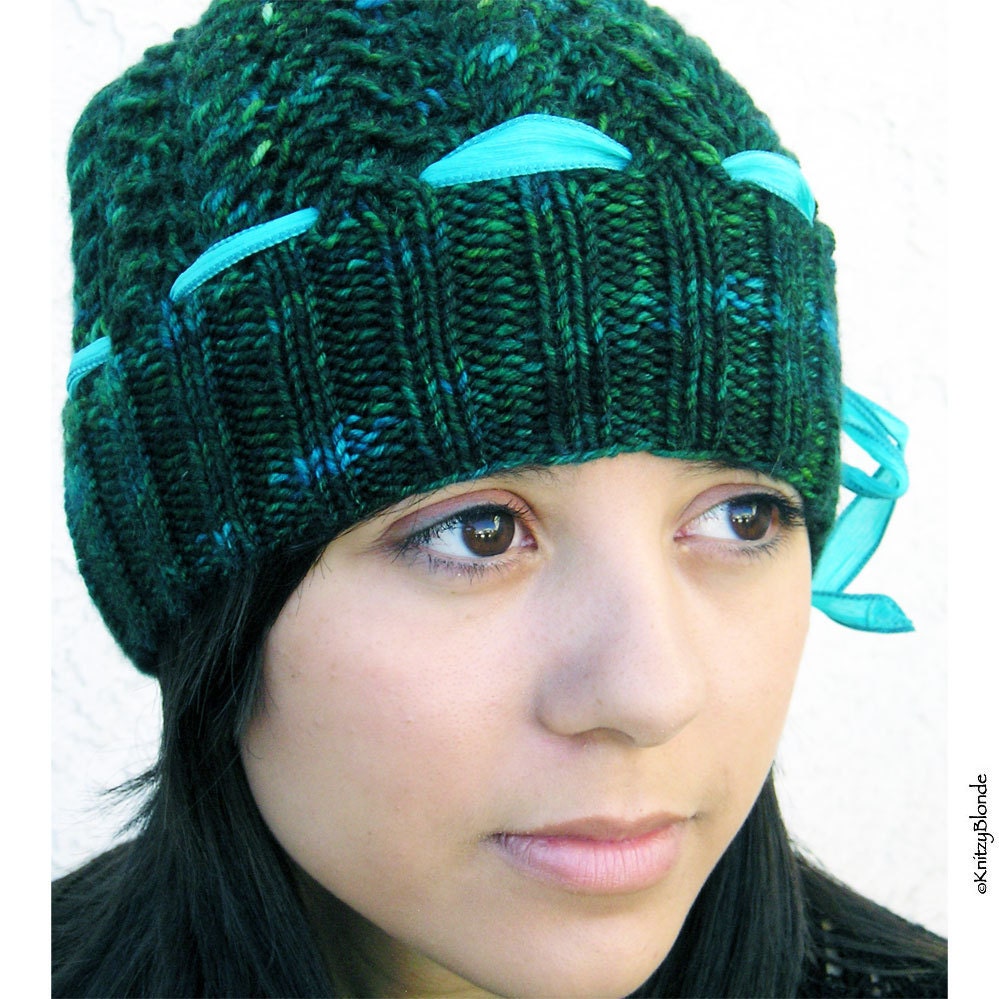 Slouch Hat - Hand dyed cashmere Merino wool
And when you stop by, please let Sandie know that Pia and Kat sent you. Just our little way of saying Thank You to her for this awesome opportunity.
~ Pia